2022 OGP Europe Regional Meeting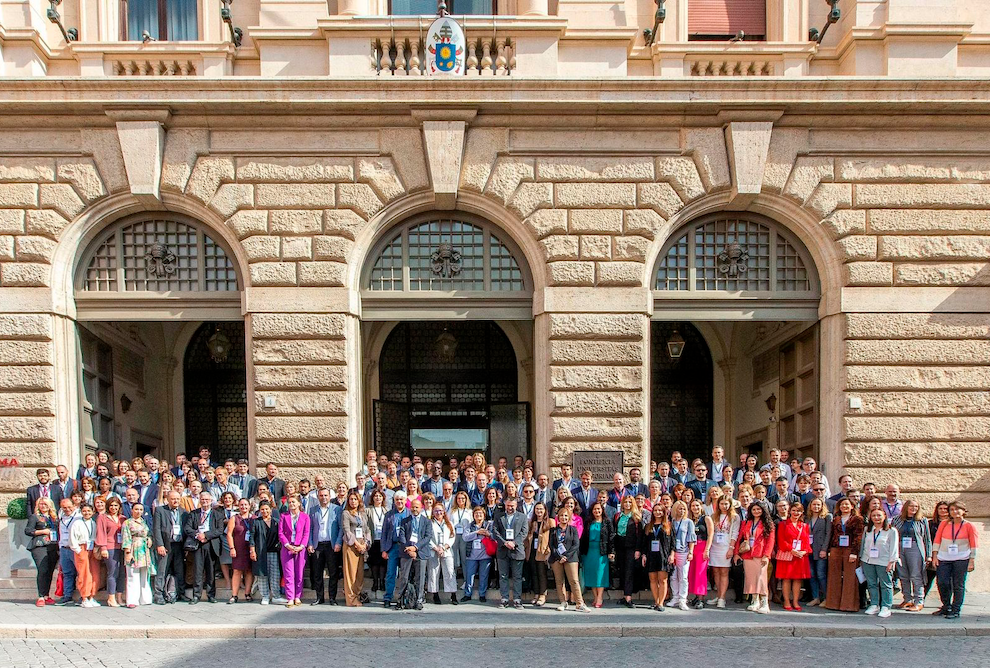 11.10.2022
The OGP Europe Regional Meeting took place in Rome, Italy on October 11-12, co-hosted by the Governments of Italy and Estonia. The Europe Regional Meeting brought together open government champions and stakeholders to energize our community, raise collective ambition, and generate new political support to make governments more transparent, accountable and responsive to citizens, and to address our current regional and global challenges. Key themes that were addressed in the agenda included anti-corruption, digital innovation, and democratic participation.
The event was primarily in person, but the opening plenary on October 11 (9:30-13 CET) was live-streamed on the official page. Download the communications guide.
Watch the recording of the live-stream of the opening plenary in English. More photos from the meeting can be found here.
Leave comment