Multi-stakeholder meeting on the 2018-2020 strategy of the "Open Government Partnership" program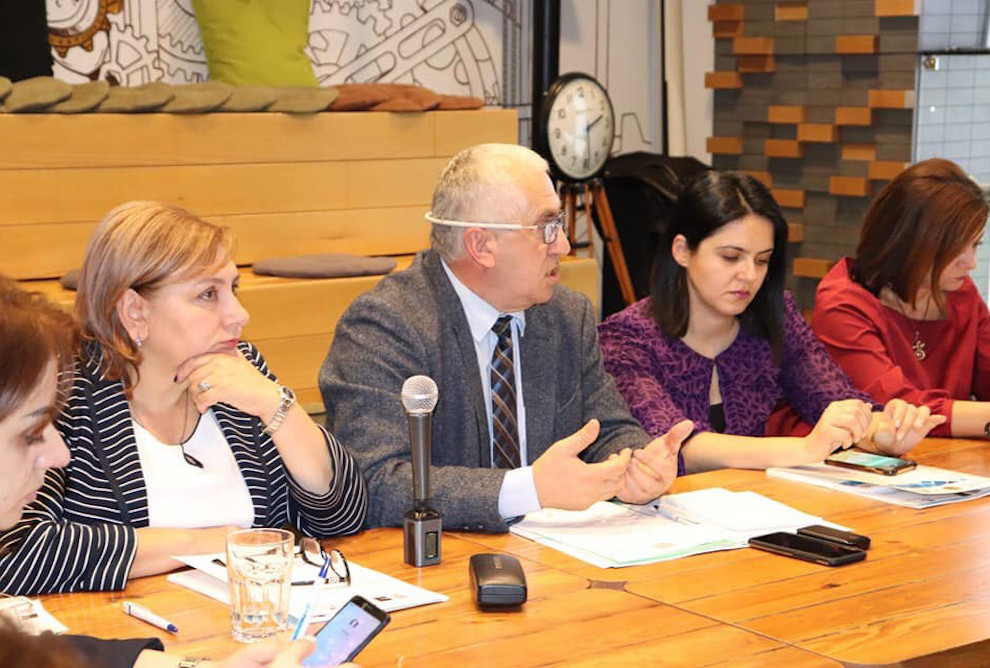 22.10.2022
During the multi-stakeholder meeting on the 2018-2020 strategy of the "Open Government Partnership" program, Ashot Giloyan, representative of the Ministry of Territorial Management and Infrastructure, and Grisha Khachatryan, head of the "Information Systems Development and Training Center" NGO, presented the implementation of popular tools and mechanisms at the local self-government level, as well as legal obligations and provision of electronic services.
The meeting was organized by the Armavir Development Center (ADC) NGO in cooperation with the Government of the Republic of Armenia.
Details can be found here.
Leave comment