Open Government Partnership-Armenia working group session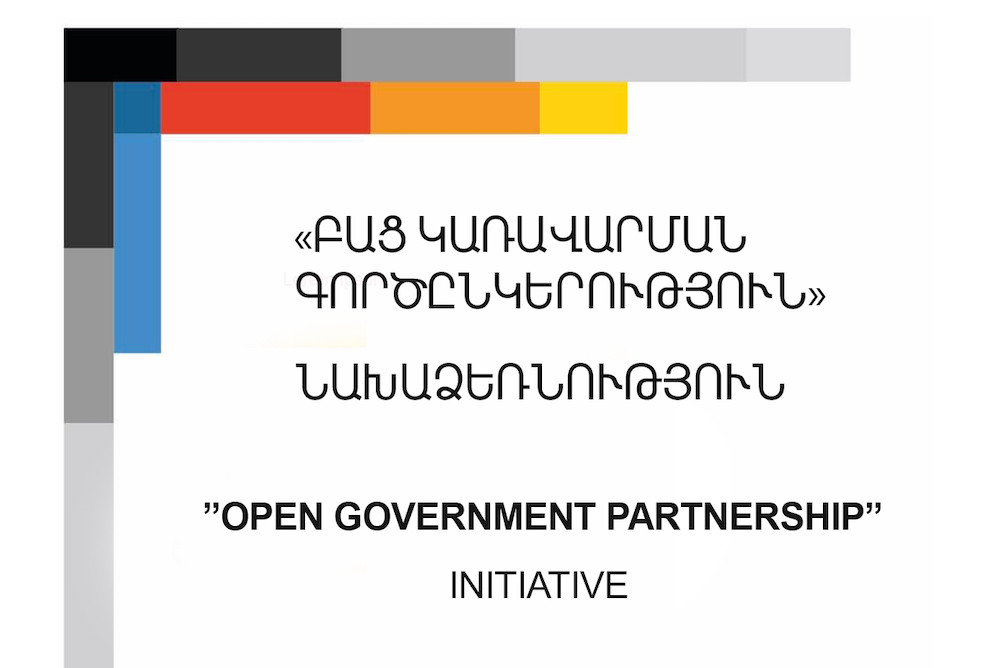 27.10.2021
OGP-Armenia working group meeting on the formation of the new program
On October 27, 2021, OGP Initiative's multi-stakeholder group held a meeting, during which the priorities of the RA government were presented in accordance with the principles and policy directions of the OGP. The members of the working group were state administration bodies, CSOs and International organizations. The group was presented with the schedule and the plans for improving the OGP processes.
In particular, Lilia Afrikyan, OGP-Armenia coordinator/PoC, presented the launch and schedule of the new OGP 2021-2023 action plan. Marina Mkhitaryan, the coordinator of the OGP Eastern Partnership Program, spoke about the Eastern Partnership Program, the global directions of OGP and other cooperative directions. Expert Hayk Malkhasyan referred to the process of improvement of OGP mechanisms (current situation analysis, CSO involvement and cooperation, monitoring mechanism).
The group agreed to present their observations on timelines and priorities in the coming days. The meeting was attended by the representatives of state administration bodies, as well as representatives of CSOs and International Organizations.
During the meeting the partners came up with different offers. Sona Ayvazyan from Transparency International Anticorruption Center, proposed to carry out OGP activites with the comprehensive umbrella actions, that will cover and reform a number of areas. Suren Qrmoyan from Digital Armenia NGO, offered close cooperation with civil society organizations in terms of developing an effective program transparency toolkit and it was proposed to organize educational-cognitive zoom meetings with partner countries with different business module systems.
You can find more in the video below.
Leave comment