Beneficial Ownership Transparency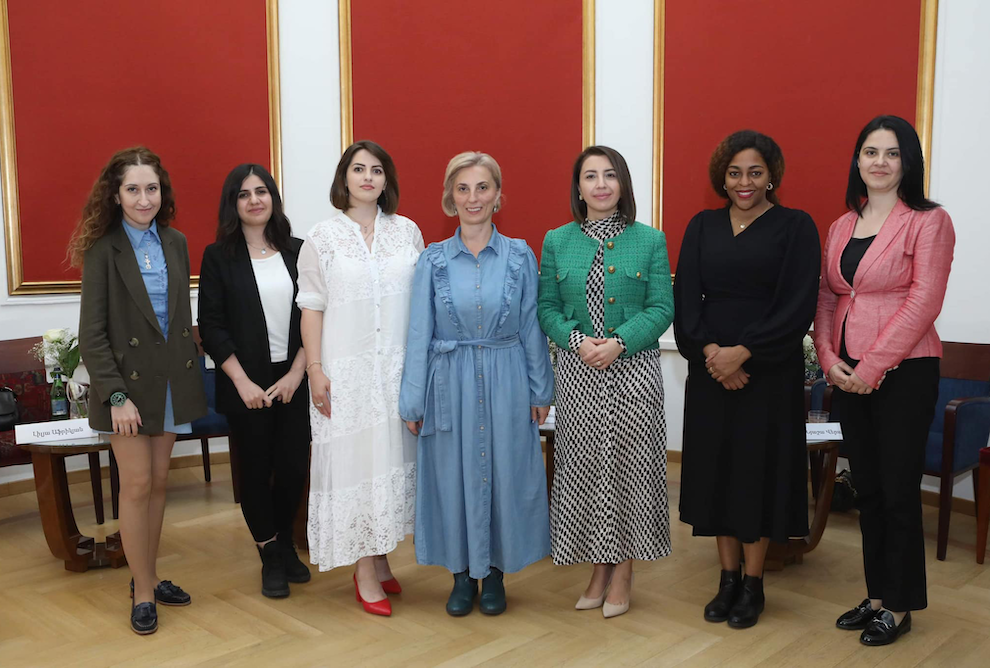 19.10.2022
On October 19, a panel discussion titled "Beneficial Ownership Transparency Process" was held in an "open conversation" format with the participation of women promoting Beneficial Ownership (BNE) transparency.
Raising the level of awareness about available and updated IS data and the role of women as a driving force in the IS transparency process were highlighted.
The event was carried out by the Freedom of Information Center with the support of Open Ownership and EITI.
Leave comment